Special Events
Birthdays, Showers, Weddings, Graduations, Anniversary, Holiday Parties Etc!
Massage Packages: Includes massage, scrubs, foot soaks, & wax dips.
$120/Hour Minimum of 3 Hours.
*** We reserve the right to charge a travel fee based on location.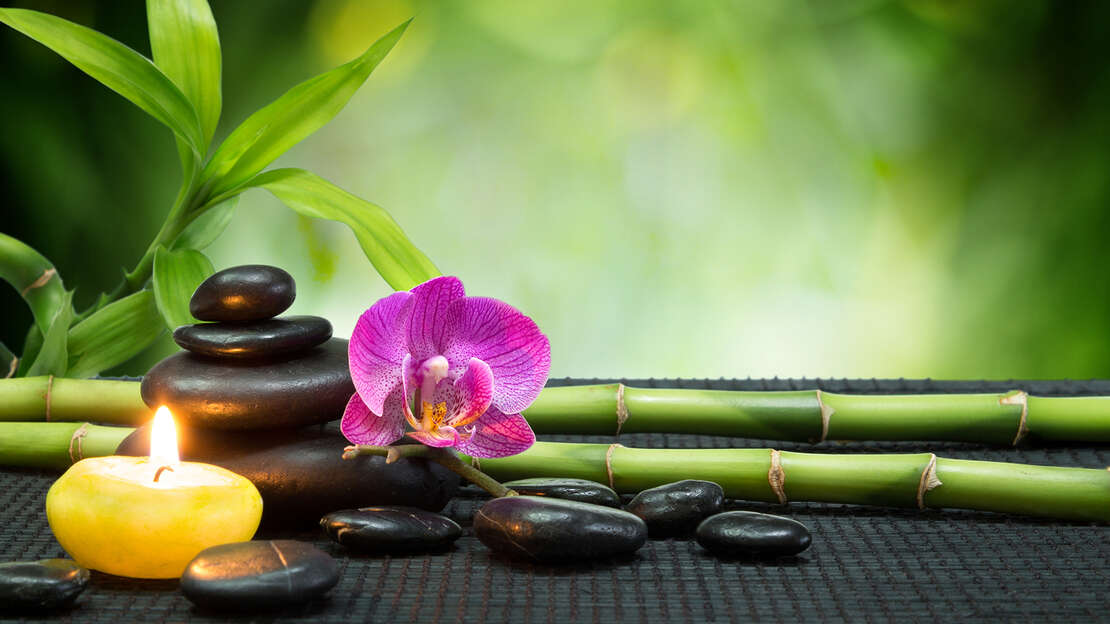 Need a DJ? Balanced Restoration HIGHLY Recommends Lake Erie Entertainment.
http://lakeerieentertainment.com
Ryan was the DJ for our wedding and was absolutely phenomenal! The owner of our venue loved him so much he is now her first call for future bookings as well.